Solutions

Consultancy

Development

Mobile
---
Open Source
Business Solutions
We can help your organisation more forward in today's market. For years we have been helping our clients plan, deploy and maintain quality free / open source software solutions.
Open source gives you access to high quality software without the price tags of their commercial counterparts.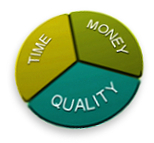 We provide solutions to small to medium sized enterprises (SME's) based around leading industry open source solutions.
If you need a full enterprise resource planning (ERP) system or customer relationship management (CRM) as an add-on to your existing systems, we can help.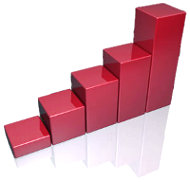 ---
Mobile Applications
Software Development
The Android platform, as well as its many devices, is one of the most popular in the marketplace.
We provide a professional approach to Android app development, ensuring extremely detailed, quality apps that are able to run on any Android device.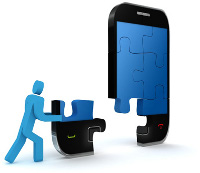 Open source (or closed-source if required), off the shelf software is great for general day-to-day tasks, but there are times when you require something more specific to your needs.
We want to help you get exactly what you need with our development services.